Reversible design
Allows you to insert the connector in a right way all the time.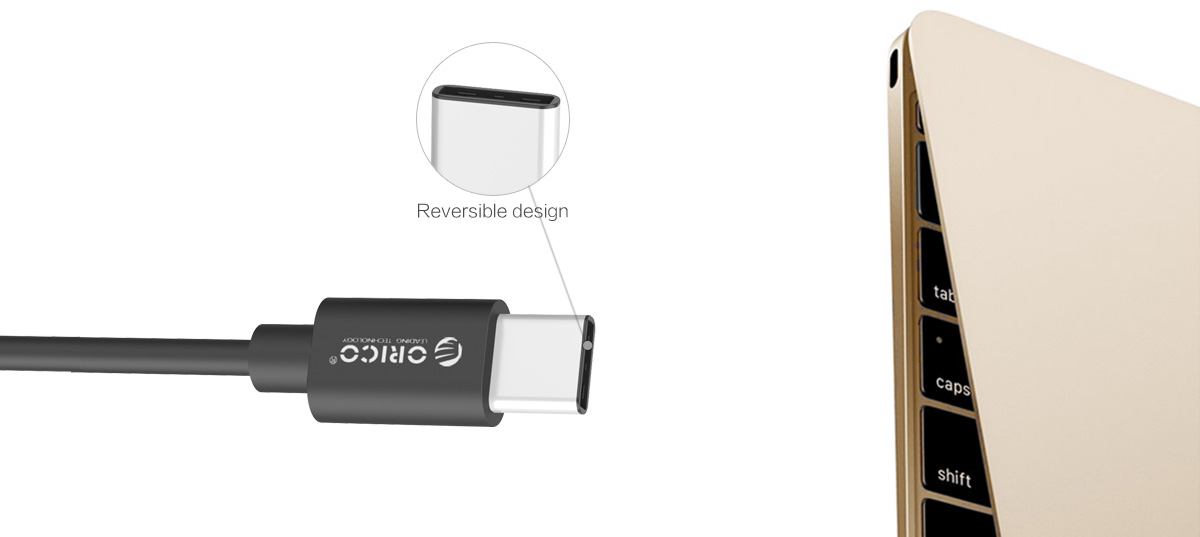 Fully charge a phone in 2h
Fast and intelligent charging
MCU charges up to 2A, which fully charges your phone in 2 hours.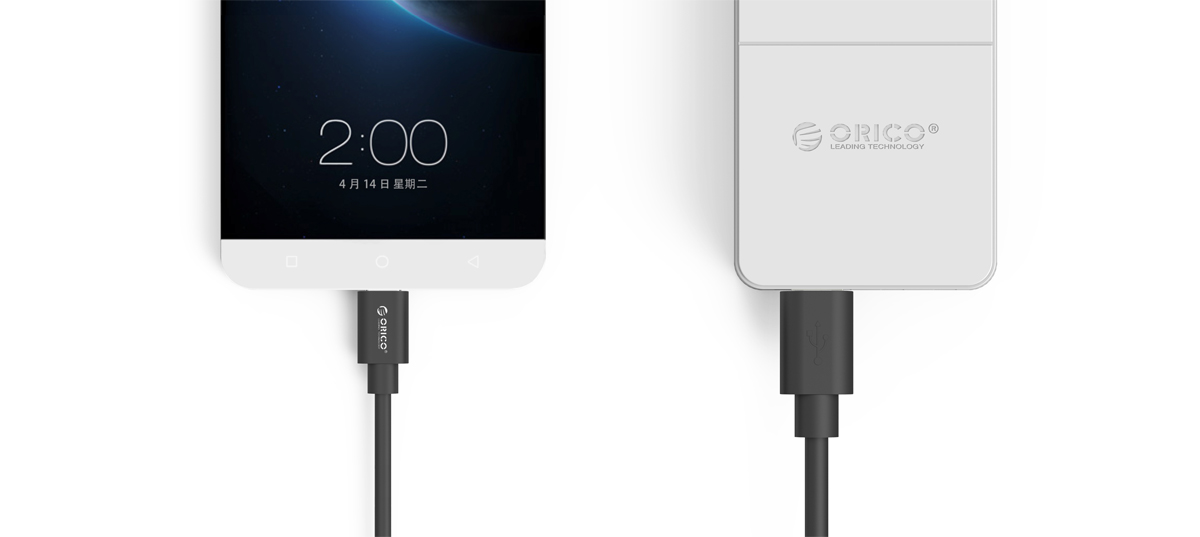 Transfer 1G files in 60s
At high speed
USB2.0 Type-C port transfers data up to 480 Mbps, saving much more time for you.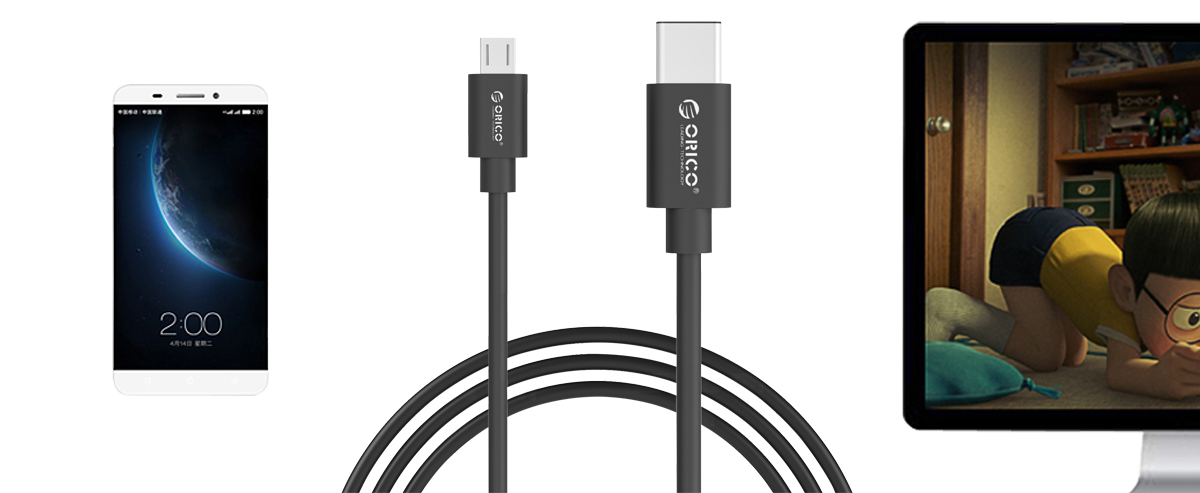 One for all
Compatible with all kinds of phones with Micro USB port such as Samsung, HTC, Nokia, Sony and etc.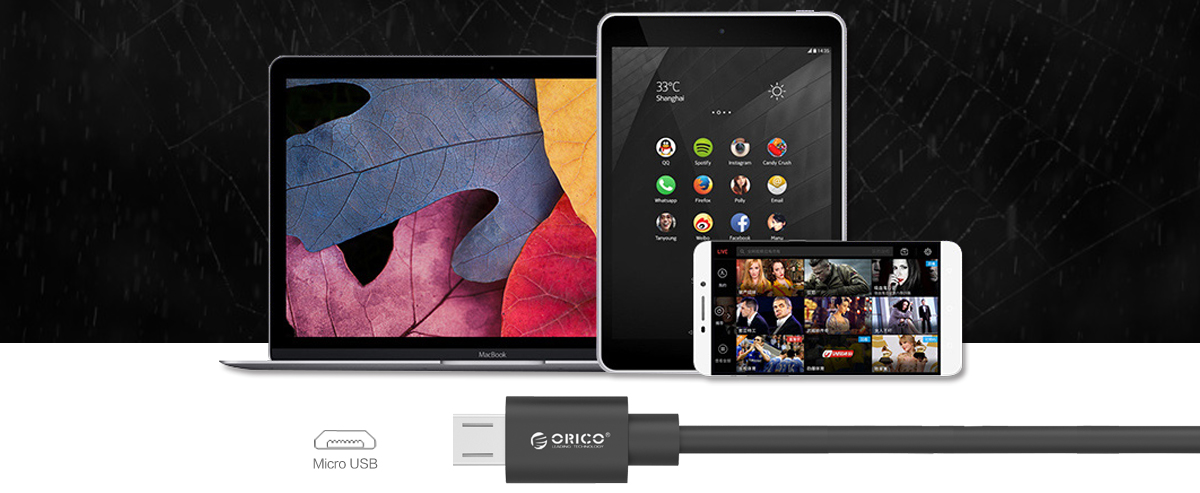 Match with various situations
0.8Ft / 0.25M, 1.6Ft / 0.5M, 3.3Ft / 1M, 4.9Ft / 1.5M, 6.6Ft / 2M lengths allow you to use at home, in the office, car or outside.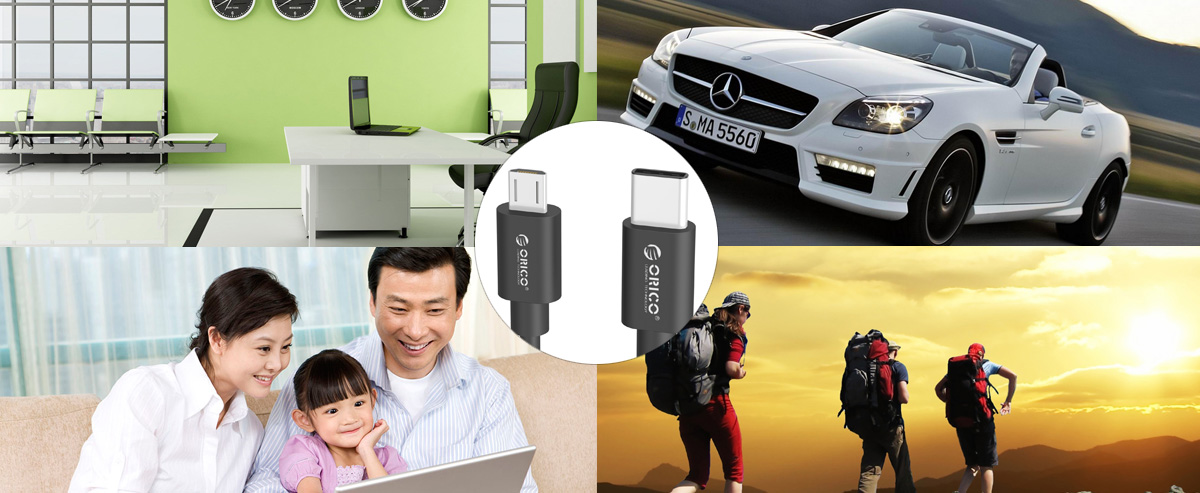 Multi-protection makes sync / charge smoothly
Oxygen-free copper plated nickel and aluminum foil insulation prevent RF / EMI and short circuit, improve the performance of anticorrosion and conduction to protect your devices.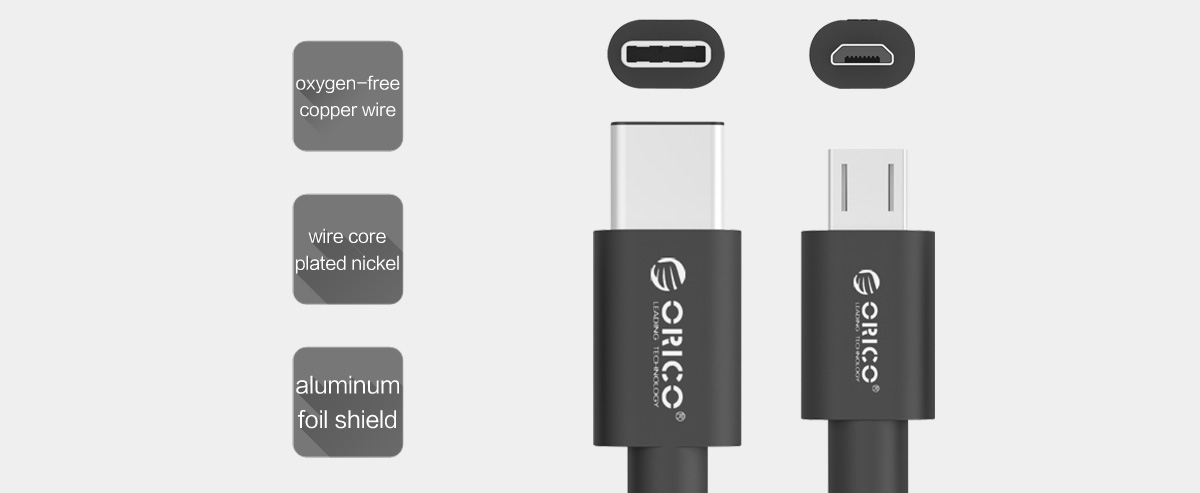 Incredibly durable
High-quality material tested by many times makes it more durable.